What are some pitfalls that marketers will want to avoid during the holiday season?
Although representing less than a quarter of the calendar year, holiday sales can often represent up to one third of a retailer's annual sales. Accordingly, given the condensed intensity of the season, all the practices that normally attract attention from regulators are even more carefully scrutinized. 
Of particular concern are permanent sales and disclosures of key terms, such as the costs of continuity plans.
And while such techniques as native advertising and social influencers may be new, the legal standards that apply are anything but – as with more traditional advertising, full disclosure must be made that the articles or influencer's posts were sponsored.
What are some key issues with disclosures? 
Make sure consumers know exactly what they are buying.  At the heart of all regulator activity for disclosures is the oft repeated phrase "clear and conspicuous."  At first, this may seem to be one of those quaint phrases like those used by politicians who vow to cut costs by eliminating "waste, fraud, and abuse" – easy to say, but hard to implement.  
My favorite saying about "clear and conspicuous" disclosures is that the disclosure should find the consumer, not the other way around.  
This is of paramount importance when it comes to any aspect of costs for the consumer, including price, shipping and handling, and any recurring charges.  It is also very important in regards to endorsements or testimonials – if either was the product of some type of sponsored relationship, it needs to be disclosed.
The FTC has provided guidance to help understand some general parameters of clear and conspicuous disclosures – what they call the 4ps – prominence, presentation, placement, and proximity.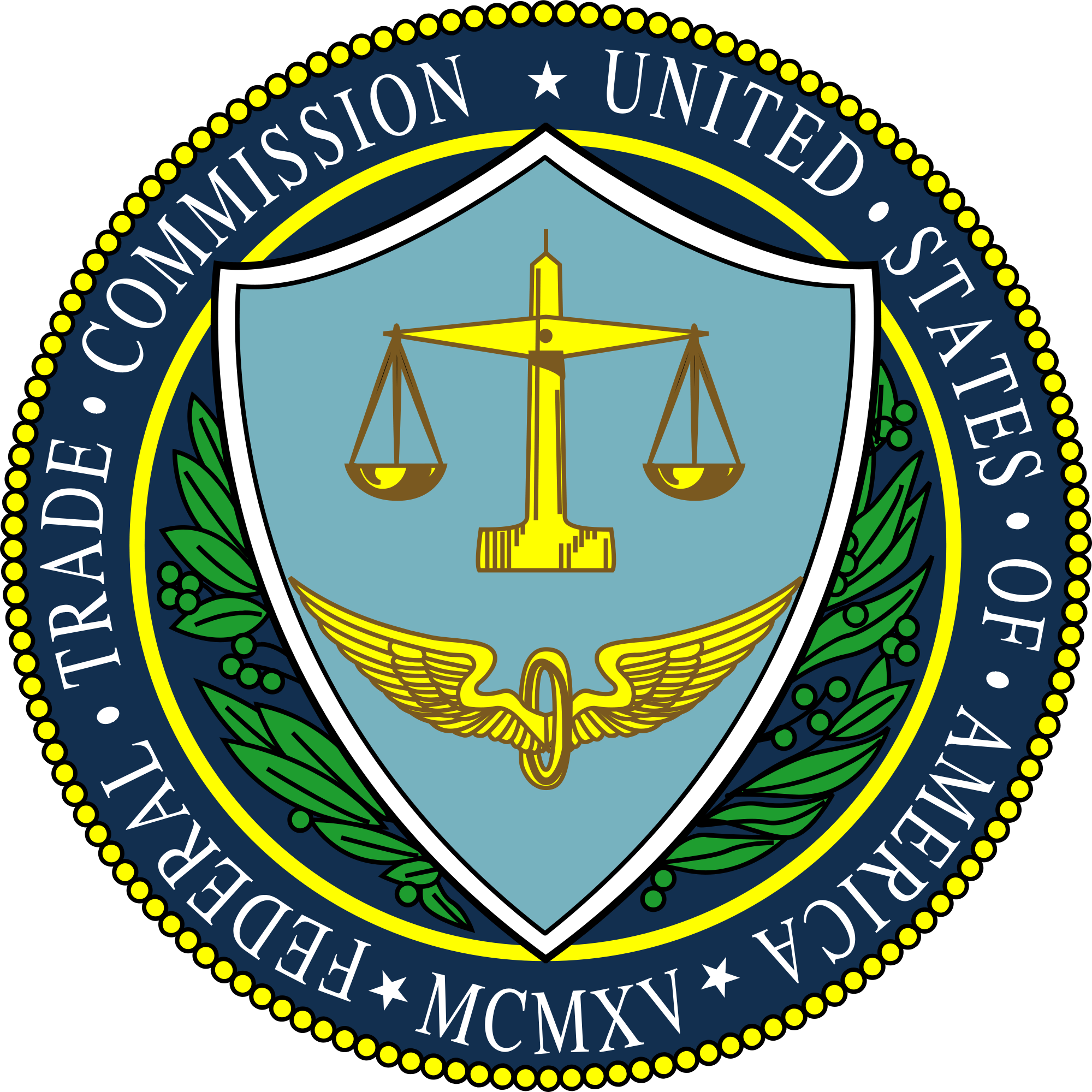 "Prominence" is often a function of the message's size and clarity, which can be a particular concern for disclosures on mobile devices. Enforcement agencies can be very unforgiving of disclosures that can be viewed well on a desktop but are barely readable on a phone.
Color contrast is also an issue And disclosures in a cream-colored text on a white background probably run afoul of the "prominence" standard.
"Presentation" relates to the ability of the disclosure to be understood by the average reader. "Placement" means that the disclosure needs to be in a location where the consumer could reasonably expect to find the terms. Lastly, to meet the "proximity" standard, the disclosure must not only be in a place where the consumer can be expected to find it, but also in a place that is relevant to the subject matter in the disclosure.
What are some of the key obligations under the Restore Online Shopper's Confidence Act (ROSCA)? 
ROSCA was passed several years ago and primarily addresses online transactions involving items that have recurring charges.  It can essentially be separated into two main parts: (1) the initial aspects of disclosure and consent and (2) the post purchase issue of cancellation. ROSCA requires a retailer to disclose terms prior to obtaining billing information, and consent prior to charging.
Confusion comes in from some settlements enforcing the statute – for instance, can consent be obtained through a disclosure by the "order" button and manifested by the consumer's action of clicking the it, or does there need to be a separate "check box" where the consumer makes an affirmative action in addition to clicking the "order" button?
With cancellation, ROSCA requires that the retailer must provide, "simple mechanisms for a customer to stop recurring charges."  That said, some settlements suggest that the cancellation method must track the order method, i.e. an online order path must have an online cancellation method.  
My take away from these settlements is that a company not hiding anything regarding costs, and not playing any games with preventing consumers from cancelling, will not have trouble with just one action from the consumer simultaneously submitting the order and acknowledging the recurring charges and asking consumers to make a phone call to cancel.  
The remedies in these settlements are to my mind not so much standards for how ROSCA should be implemented, as much as they are sanctions on companies that have violated its terms.
What are some of the key issues with retail pricing?
With Black Friday and the holiday season upon us, retailers will be tempted to create a sense of urgency about their particular offers to secure the sale, and a common way to do this is by offering discounts.  From the perspective of regulators, discount offers can be problematic in a few different ways.  First, you have the idea of the permanent sale.  If an item is listed as being discounted, this implies that at some point it has been or will be on sale.  
Study after study has shown that sales work by creating a need to act now mentality in the consumer. If an item has been on "sale" for 18 months, regulators are going to be suspicious.
A second issue is related thereto, namely that the list price from which there was a discount is a bona fide list price.  Many states have varying specific laws about how sale prices can be offered.  Massachusetts has a formula wherein discounted prices can be offered as long as 40% of sales in the receding six months were offered at the list price.  New Jersey requires proof of sales at the original listed price, same again for Missouri.  
Ohio defines "average price" as a price at which the good or service was "openly and actively sold by the supplier to consumers for a substantial period of time in the past."  For states without a specific discount price statute or rule, there is still a concern about basic deception if the original price is one that has never been nor will be offered.  Discount pricing has an interesting history with the FTC, and most enforcement in recent years has come from the states.  
While most AGs understand that discount prices are overall a benefit to consumers (after all, it's supposed to involve cheaper prices), discounts which are an illusion, because it was never nor will ever be offered at the higher price, will be viewed as a deceptive practice and regulator scrutiny can be expected.
Coming from the Florida Attorney General, do you have any particular insight into the enforcement priorities from government agencies?
State AGs always have to focus on consumer complaints, and the highest priority when evaluating complaints is those where consumers have lost money.  The larger states, Florida included, will frequently publish holiday shopping guides.  
Issues like permanent sales and hidden terms figure prominently in these guides and marketers should turn to them for helpful guidance, and most importantly turn a keen eye to the disclosures they make to ensure a happy holiday season for all.
Richard Lawson is a partner in the Consumer Protection and Advertising, Marketing & Media practices of law firm Manatt, Phelps & Phillips, LLP. He previously served as the director of the Consumer Protection Division for the Office of Florida's Attorney General.
Respectfully,
Jimmie Wilks, MBA, MA
Skype: jimmie.wilks
Email: Jimmie@JimmieWilks.Info
P.S., Discover How To Rapidly Build Your List, Attract An Eager Audience & Create Your Own Podcast…Click Here For Details!
Shop Amazon Devices – All-New Fire TV Stick