Yes…a lot of us want quick riches. But honestly, has this type of thought-process ever been sustainable? Thinking long term is what truly "wins the race!"
Darren Hardy, the author of the "Compound Effect" and Publisher of Success Magazine referred to people who wanted instant results like riches without putting in the work as having a "Microwave Mentality" and I must agree with him.
We've all been there and done that until we grew tired of the many disappointments and over-anxious hustling.
Honestly, the longer you take to make the cash you deserve, the more diverse you'll become in managing multiple income streams.
Besides, most of us need to stop being greedy…DMX, "take it away" (Video and lyrics not the property of the author)
Making extra income over the long-term can benefit you in the following ways:
You are creating long-term income streams

You are laying the foundation insuring against recession or a sudden negative turn in the market

You become an "Honest Broker" in making money in a decent manner

Make more time for you and the family and have a life, as well – get some balance

Gain the necessary experience required for long-term financial security
Applying the "Microwave Mentality" in an effort to make money too quickly opens the door for a few of these tendencies:
Quickly spend it like a desperate fool

Risk losing it by having your cash come from one income source

Not learn how to properly handle this type of cash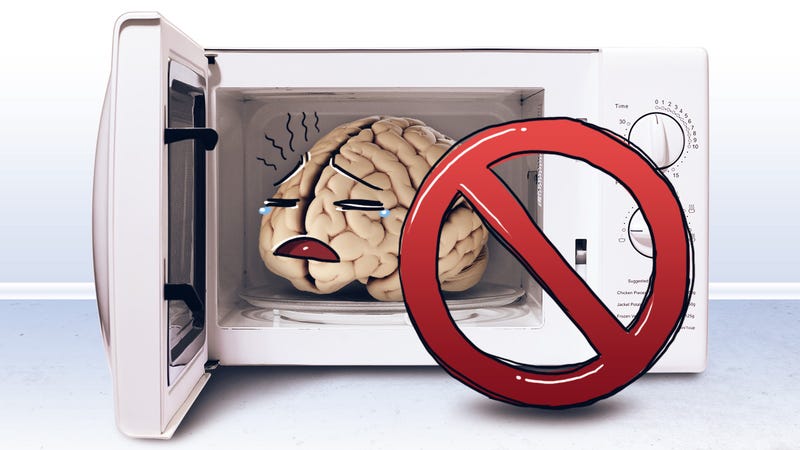 Let's keep it real…wouldn't you like to make money nice and slow and enjoy it and not have to get it through the court systems – or win the lottery, or have a relative pass, or even have to marry into money. Naw, make your cash nice and slow so you and your family can enjoy it more. 
You'll be able to sleep at night, plus your cash sticks around a lot longer.
Did This Post Help You? If so, I would greatly appreciate it if you shared on Facebook
Respectfully,
JL Wilks, MBA
Online Marketer, HempWorx Affiliate, and Forex Trader
Skype: jimmie.wilks
Email: jimmie@jimmiewilks.info
PS: If you're looking for a simple, yet powerful passive income earning platform minus the scamming click here now.
If you enjoyed this post about "Stop Looking For "Microwave" Wealth"…, retweet and comment please